Grab your costumes and get ready! Join Us March 25th, 2023 for New Belgium's Rally in the Valley Scavenger Hunt!
Rally in the Valley: On-Mountain New Belgium Brewing Scavenger Hunt – a unique FUNdraiser for Field Institute of Taos!
Saturday, March 25, 2023
10:00am to 3:00pm
Taos Ski Valley, New Mexico
What is the Taos New Belgium Mountain Adventure Scavenger Hunt?
It's a day of festivities brought to us by our friends at New Belgium Brewing. This amazingly fun event happens on-snow in Taos Ski Valley on Saturday March 25th. Teams ski or board around the mountain looking for clues. Registration begins at 9am and continues throughout the day. The hunt is ON from 10am-3pm (show up and sign up anytime). After-party with awards, swag, and a chance to WIN BIG (3-5:30pm). $10 per person for teams of 1-4 people. While not mandatory, costumes are encouraged (and earn you extra points). All proceeds go directly to Field Institute of Taos so come join in the fun and support our programs. If you don't want to play, you can volunteer to help us out!
A partnership with New Belgium Brewing and Taos Ski Valley, this event takes place on the mountain and involves costumes, clues, snow and general silliness. $10 per person lets you participate in the scavenger hunt, have a chance at winning a pair of sweet, custom Fat Tire skis by Rocky Mountain Underground, and gives you a great party afterwards with adult beverages and plenty of swag. All proceeds go to Field Institute of Taos!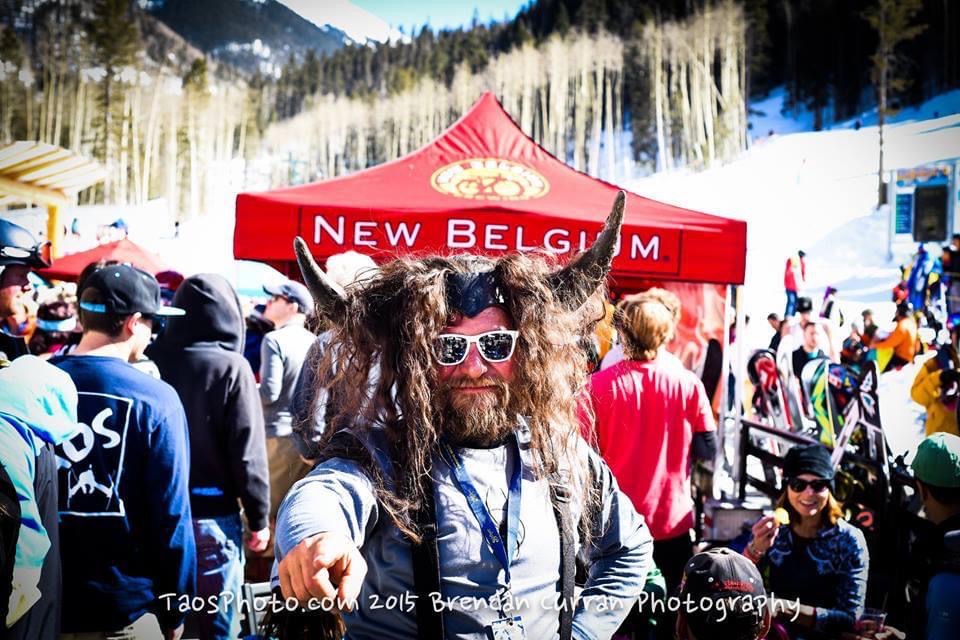 Details:
$10 per person includes all the fun, swag, and party!

Registration begins at 9:00am on Rhoda's Deck at the base of Chair #1.

HUNT BEGINS AT 10am. You can sign up anytime between 9am-noon!

The event runs from 10:00am until 3:00pm.

Only $10 to enter, all proceeds to benefit local non-profit organization, Field Institute of Taos.

Prize giveaways and FUN all day long.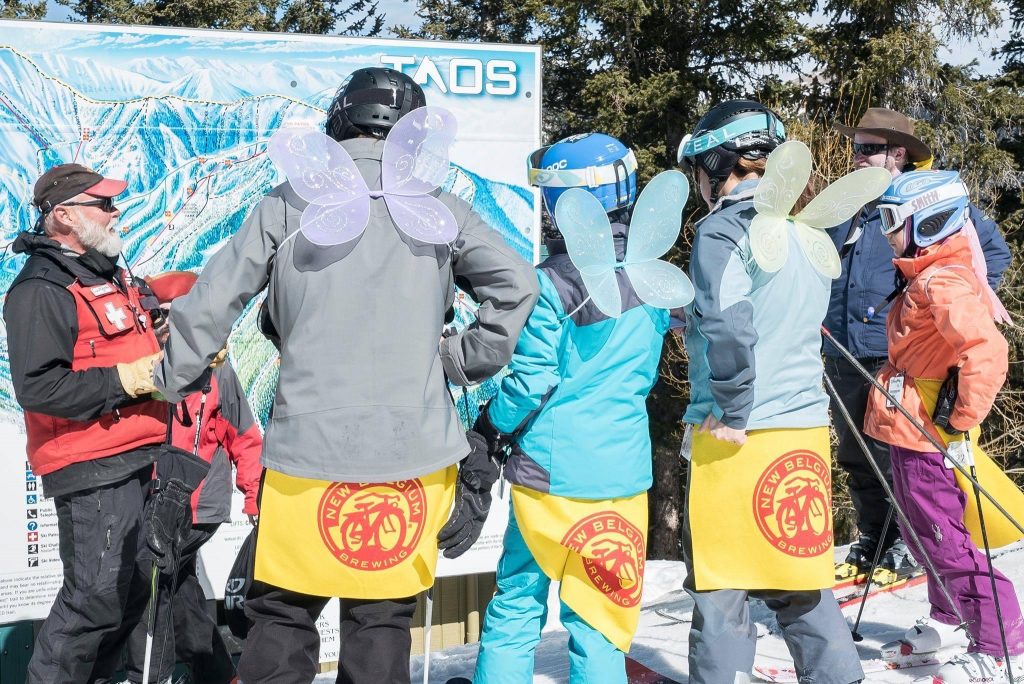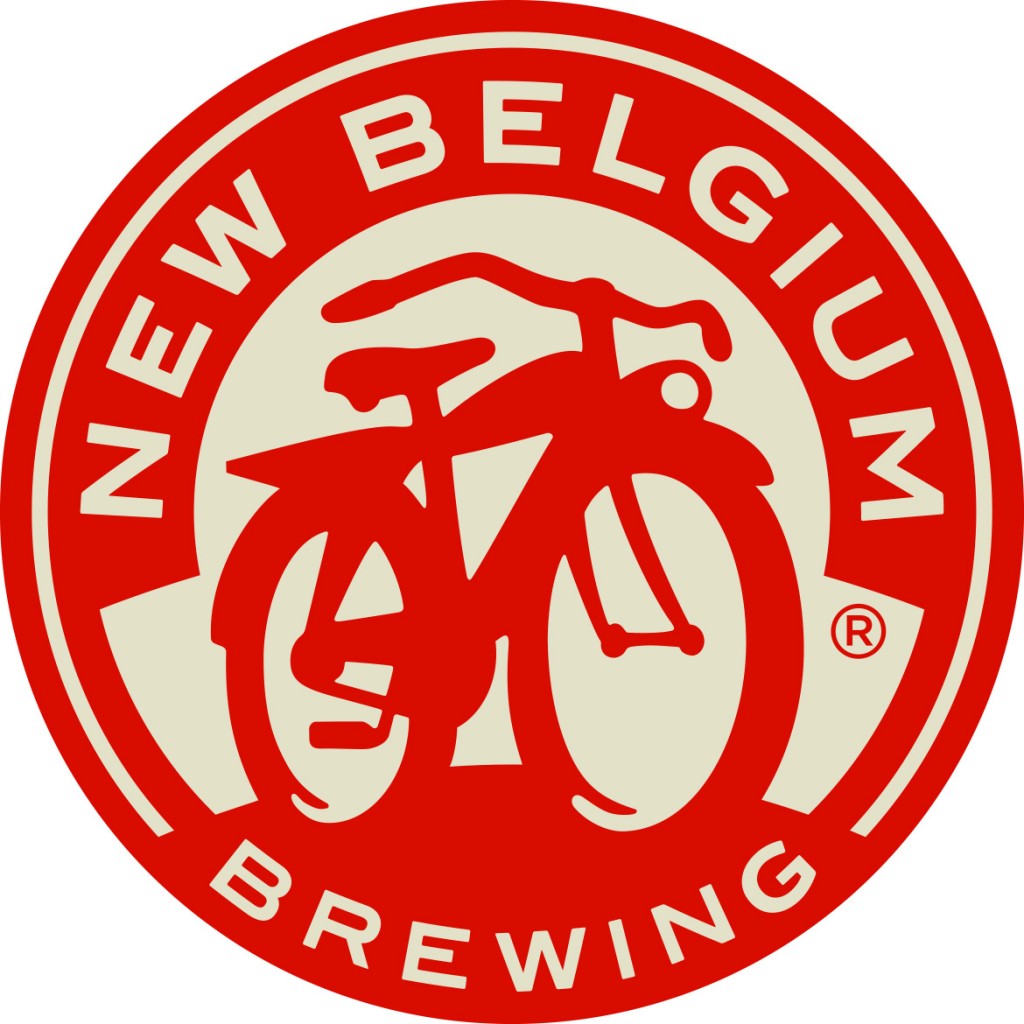 Thank you New Belgium Brewing and Taos Ski Valley!